Thomas Doyle 1911-1980. Played for the Chicago Clovers, circa 1932.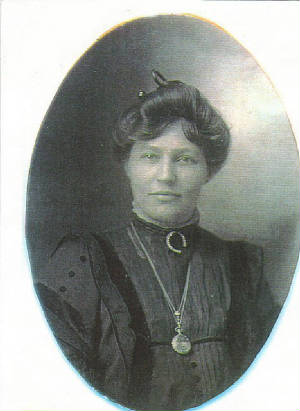 Leonia White Lamb 1866-1937. Older sister of Nancy Helen White.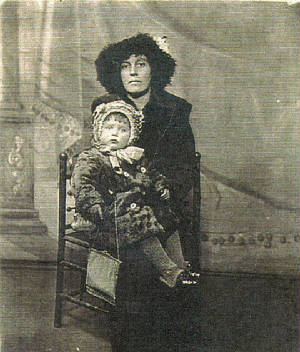 Nancy Helen White Miller and her son Teddy.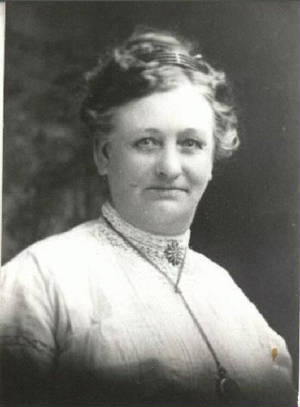 Sophia Augusta Lindenau Fredricks 1851-1934, mother to Charles Fredricks, gandmother to Mildred Fredricks Doyle.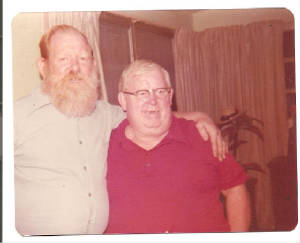 Brothers 1977
John Joseph Doyle Jr. 1923-1988 on the left, and on the right and shorter is Thomas B. Doyle (aka Anton Henry Doyle) 1911-1980. During a visit to Florida where Thomas lived with his family, John (aka Red John due tto his red hair) was visiting from Kodiak, Alaska where he lived with his wife Catherine Dwyer and their sons: Michael, Daniel, and John III.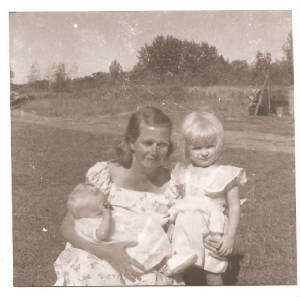 Mildred Hazel Fredricks Doyle 1914-1976, picture taken circa 1955 probably in South Haven, Michigan. With her daughters Patricia standing, and her then youngest, Faith, in her arms. Note the distinctive 'Faith' curl on top of the baby's head, Faith had that, Debbie had the round cherry cheeks, Patty had the wide open eyes.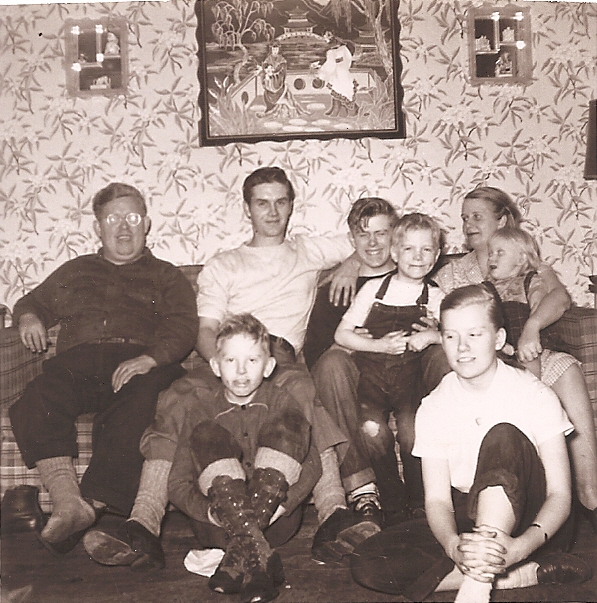 Tom Doyle Senior, Tom Jr., Richard, Jimmy, Mildred Doyle holding baby Peggy.Front: Harry, Margie.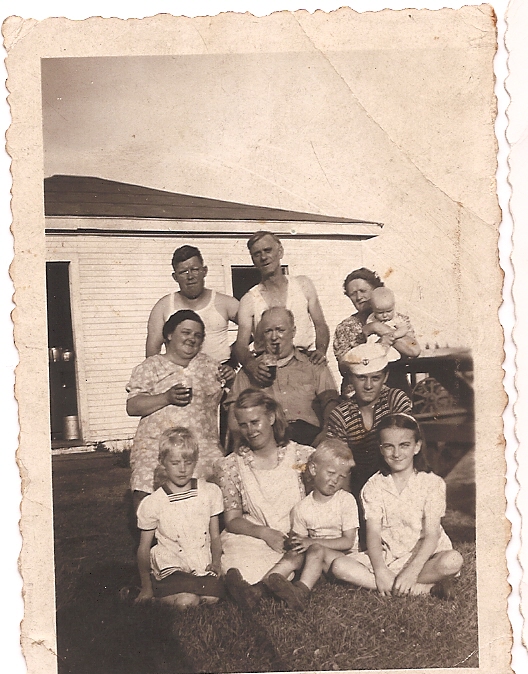 Back row: Tom Doyle, Charles Fredricks Snr, Hazel Miller Fredricks holding baby Jimmy.
Middle row: Emma Peters Doyle, John J Doyle Snr., Tom Doyle Jr..
Front row: Margie Doyle, Mildred Fredricks Doyle, Harry Doyle, Anne Doyle.