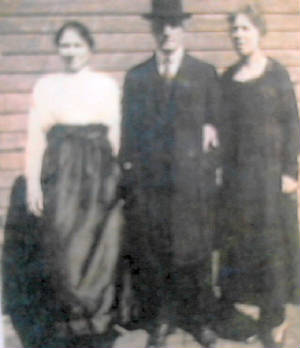 Mary Carson White/ Paul Hegstrom/ Pearl Vera Lamb Hegstrom. Pearl was daughter to Leonia White Lamb. Leonia was sister to Nancy Helen White Miller.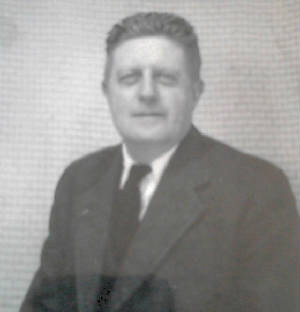 Leo Martin Miller 1897-1967, younger brother of Helen Miller Fredricks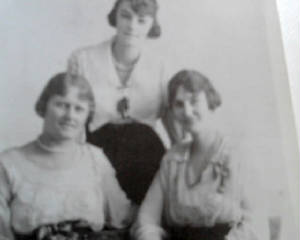 Hazel Miller Fredricks/ Dorothy Maybe Wenzel or Gannon/ Ruth Fredricks (daughter of Madge Spicer & August Fredricks. August was brother to Charles Fredricks who was married to Hazel.)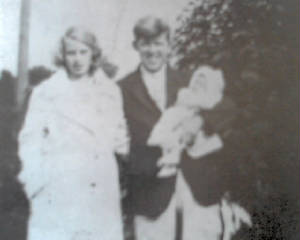 Mildred Fredricks Doyle with Thomas Doyle and youngest newborn Thomas Ronald Doyle, circa 1932.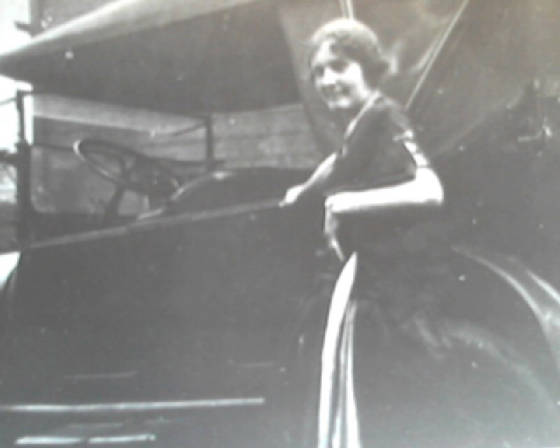 Nancy Helen White Miller 1875-1935
Eva White Vesey Wood 1869-1917, sister of Nancy Helen White.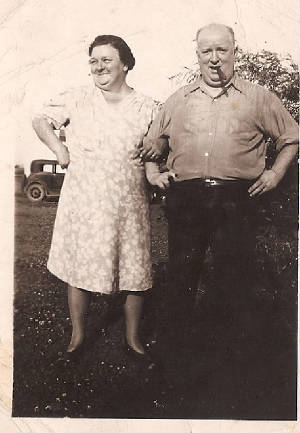 Emma Peters Wilson Doyle and John Joseph Doyle.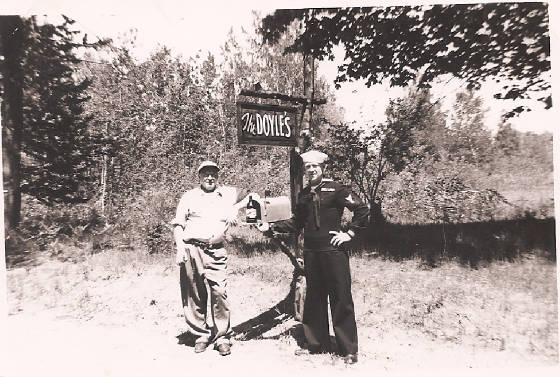 In the Navy Regs is John Joseph Doyle Junior. Married Catherine Dwyer and had three sons: Daniel, Patrick, Michael. The male on the right has been identified as Joseph "Uncle Joey" Chester 1899-1963, husband to Johanna Ziegler. Joey was Uncle to John Doyle.